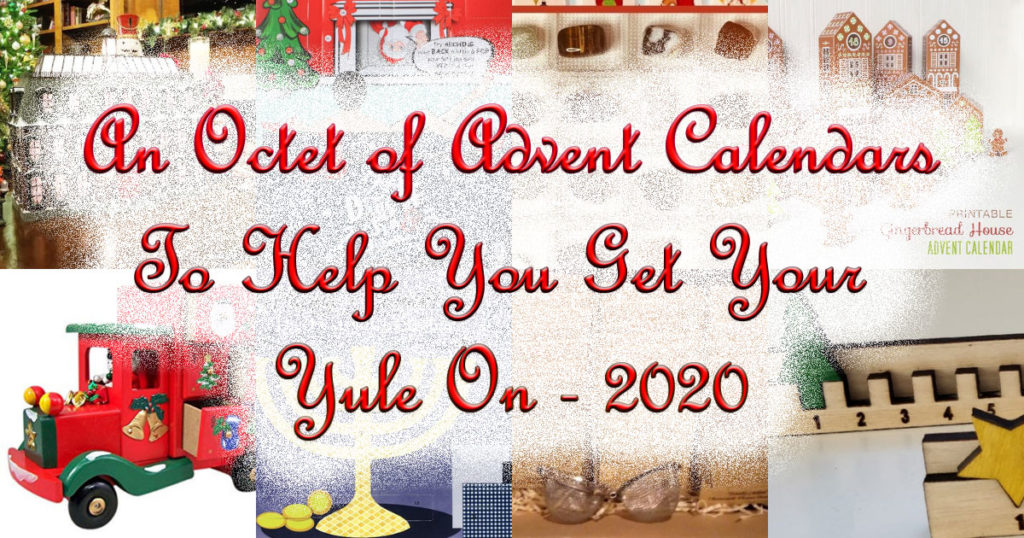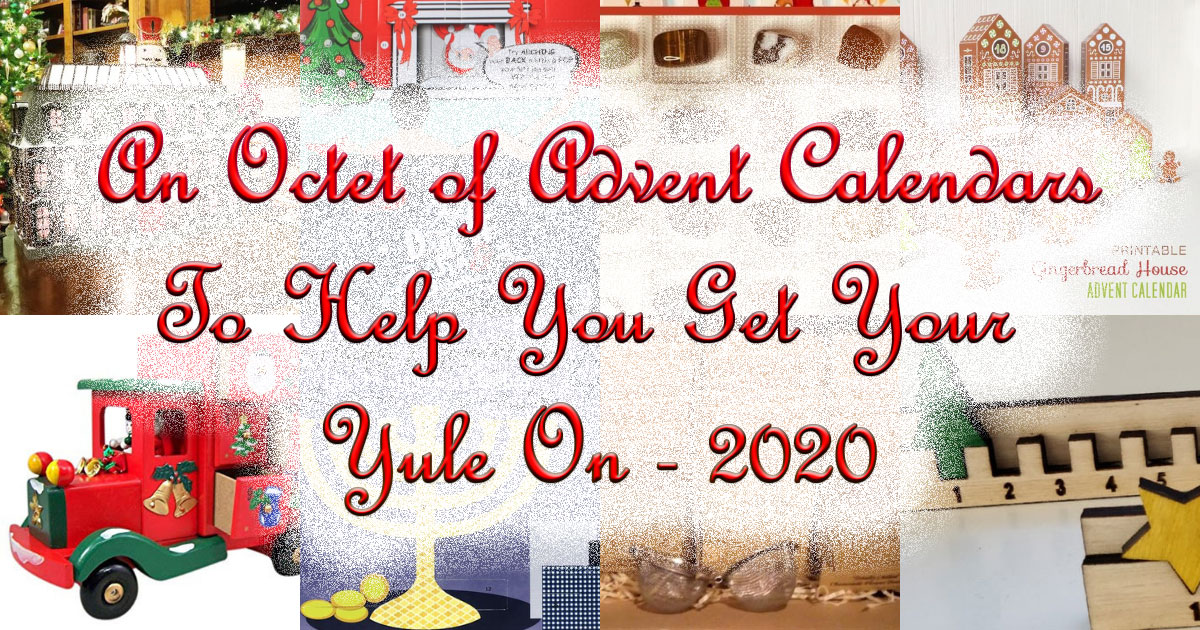 An Octet of Advent Calendars To Help Get Your Yule On – 2020
According to my Gregorian calendar it's near December – which means we gotta start thinking about Advent calendars. I, though glad it being near the end of 2020, still thinks it April something. So lets split the difference and call this Christmas in July in November. Boom, new thing!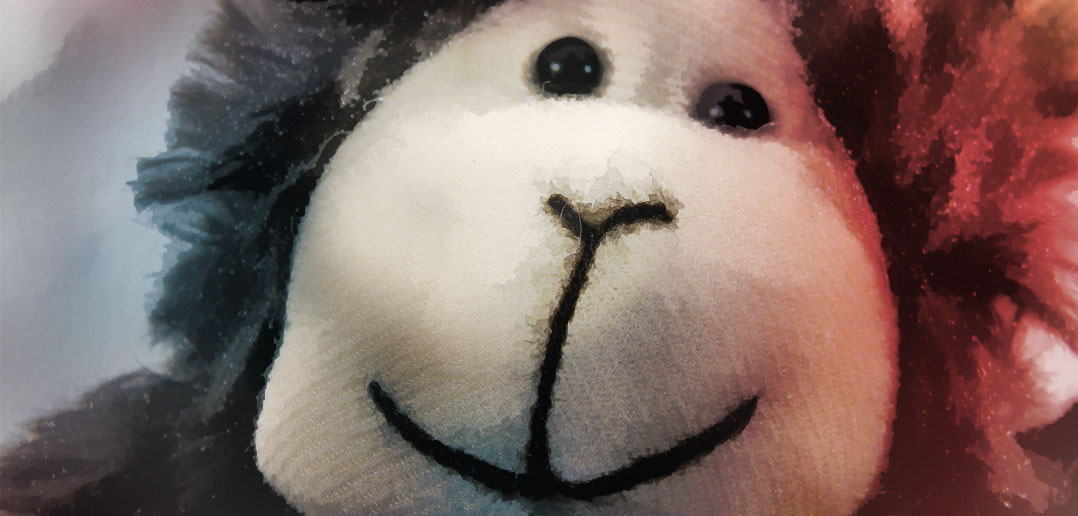 Thoughts for Toys For Tots: Dollar Stores
A decent source of toys available in a pinch for a great cause.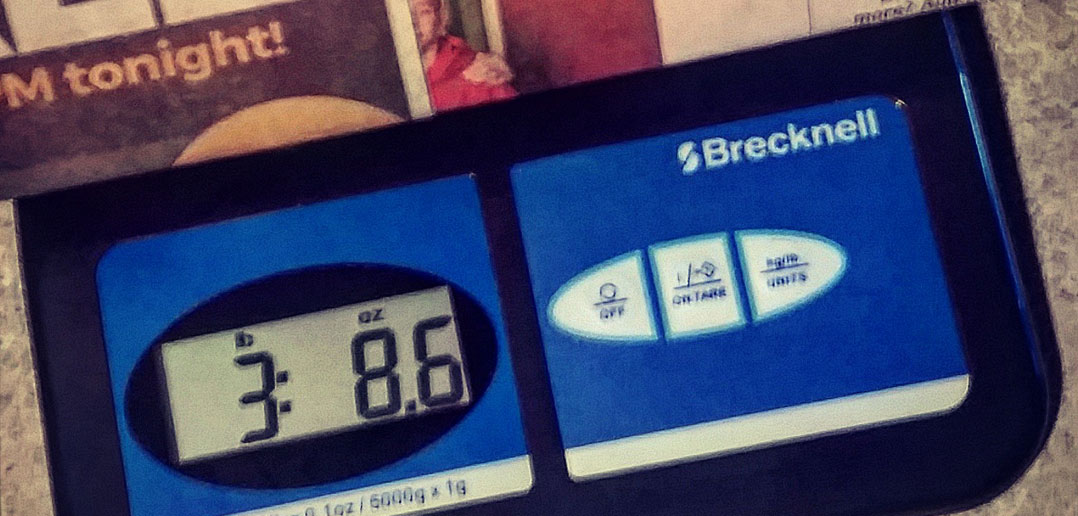 The Great Paper Weigh In 2016
3lbs 8oz… How hefty is your newspaper this year? #TheGreatPaperWeighIn 2016 #thanksgiving #blackfriday A photo posted by The New World Otter (@newworldotter) on Nov 24, 2016 at 5:08am PST While most families are subject to Turkey Envy this year are competing chefs ask "How big's Your bird?", another holiday gets taken for granted as it's…