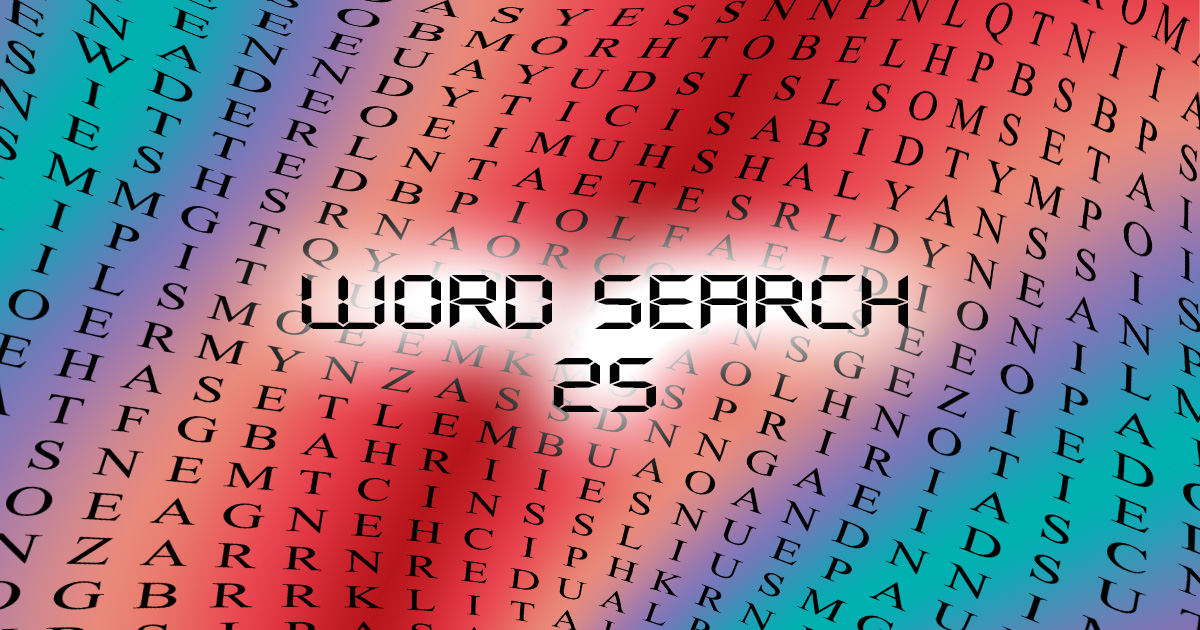 Your random word search puzzle for May 28th, 2020.
The words were randomly generated with no input. Remember this is printable, don't draw on your screen unless it has that ability.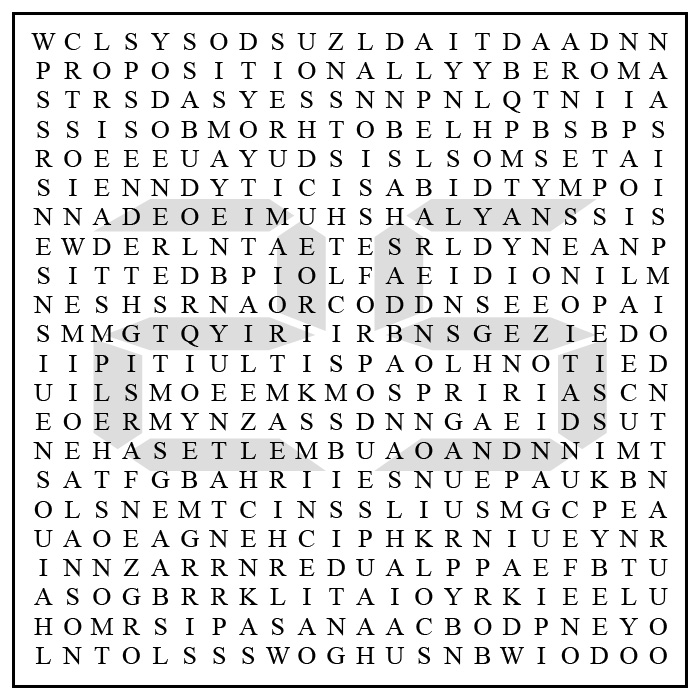 Wordlist
abidingness
applauder
decumbently
dibasicity
farsightedness
fecundation
headshrinker
kalamazoo
meanspirited
misstyled
nongenetic
nonpoisonous
nonponderable
phlebothrombosis
propositionally
pseudoprofessional
semimythic
squeamishly
unadmirableness
warrantee
Posted: May 28, 2020
/
Last Updated May 28, 2020
Previously in Word Search...